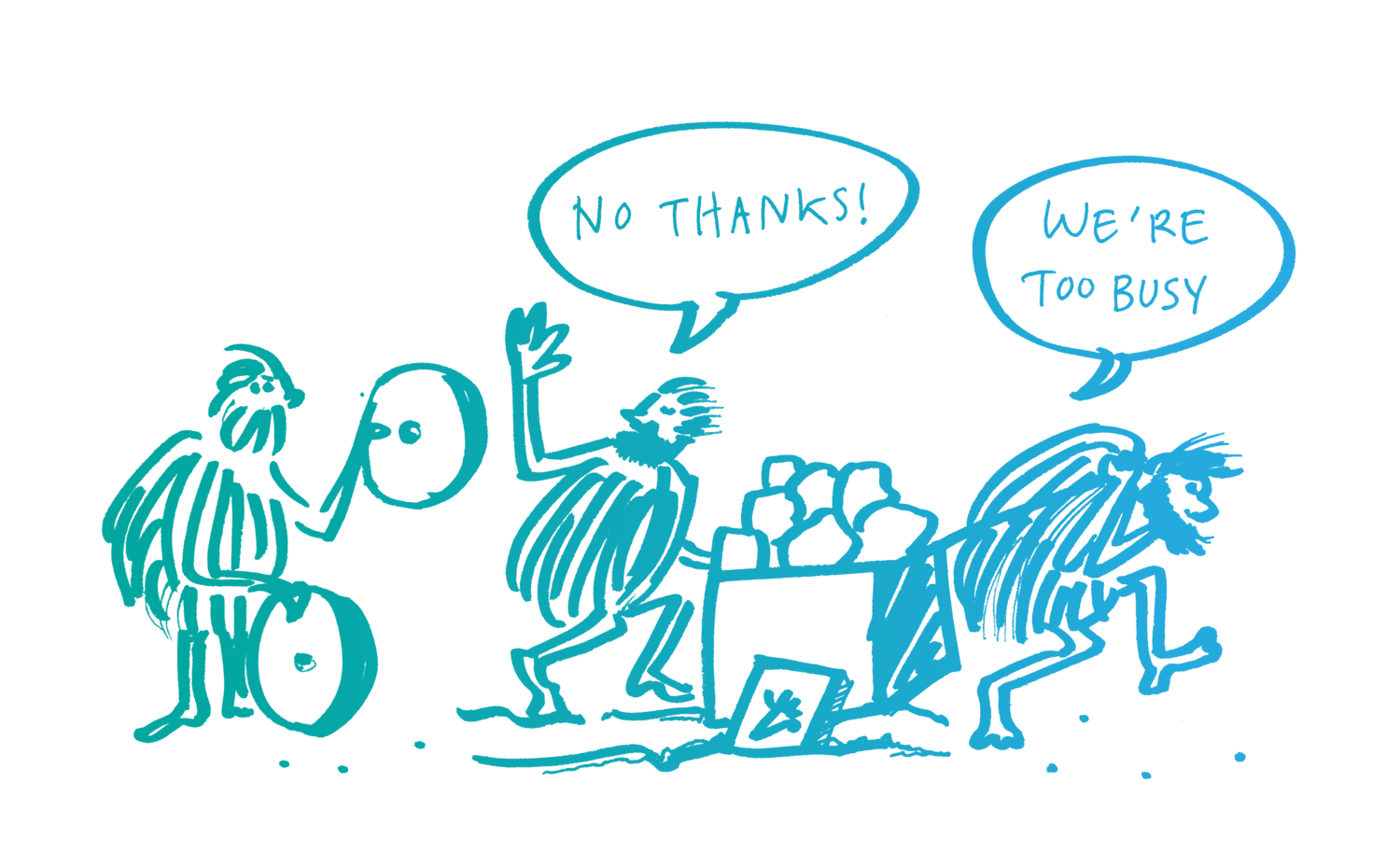 "The technology is here… the problem is inside the people's minds…"
– REMOTE: OFFICE NOT REQUIRED, Jason Fried & David Heinemeier Hansson
Try Something Modern
Remote is the future
Monkoni Ltd was founded in 2014 by Simeon Petrov. It is based in Bulgaria. Our team has a 10+ years experience in the Web industry. Our main focus is to offer Web services remotely, managed in the Client's native language, at high quality/price ratio.
Currently, we manage our services in three languages: English, Italian and Bulgarian. We believe remote working is the future and the success of remote projects comes with clear communication <=> interpretation between Client and Supplier.
We work with some of the best technologies and tools on the market and we are not afraid to experiment and use new technologies as well. We've mastered the Remote Web Outsourcing because our team works remotely internally as well for practicing purposes.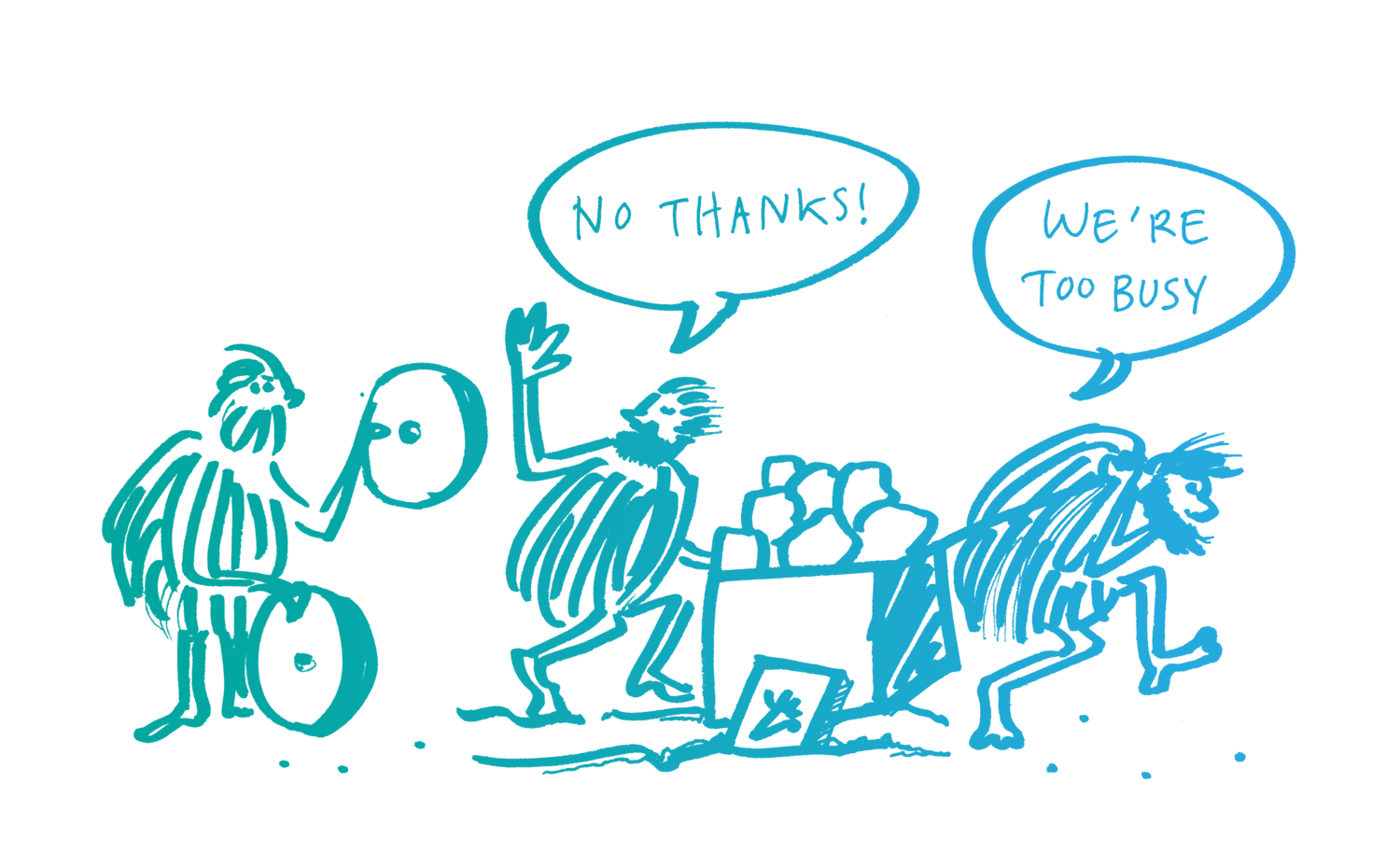 "The technology is here… the problem is inside the people's minds…"
– REMOTE: OFFICE NOT REQUIRED, Jason Fried & David Heinemeier Hansson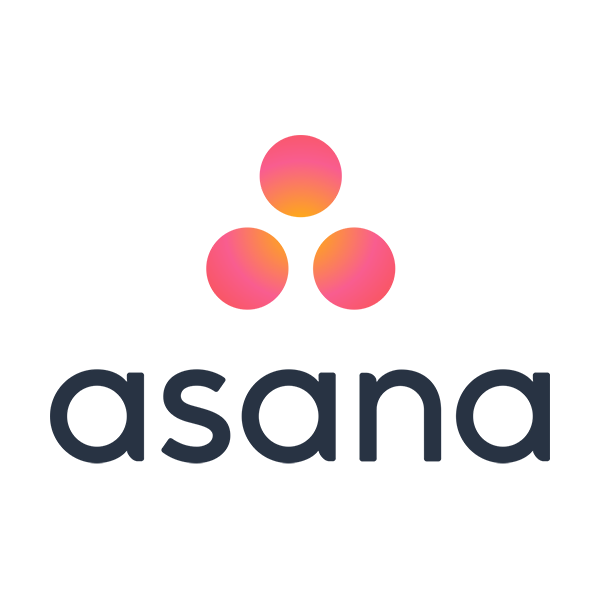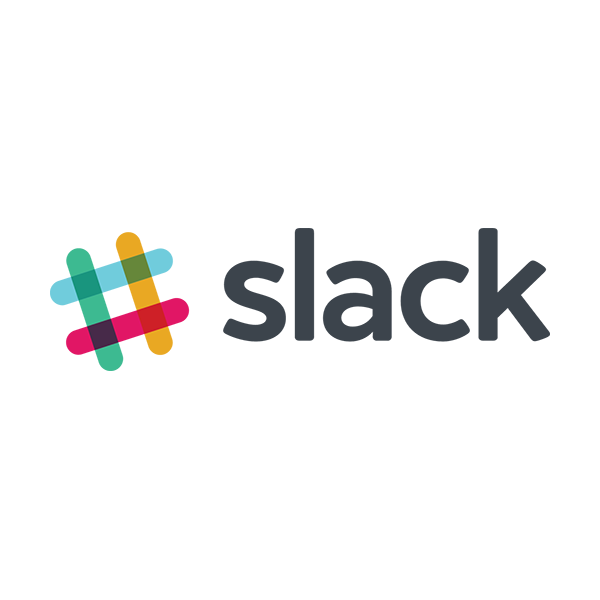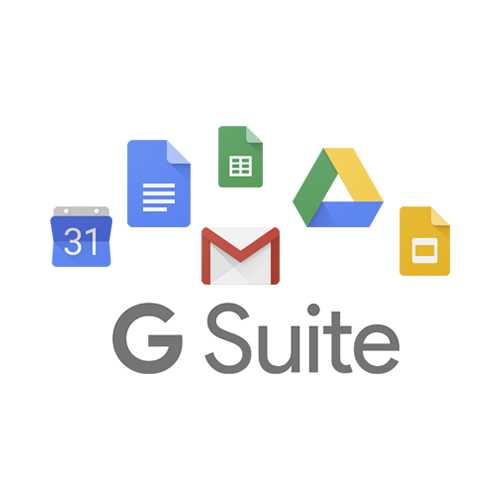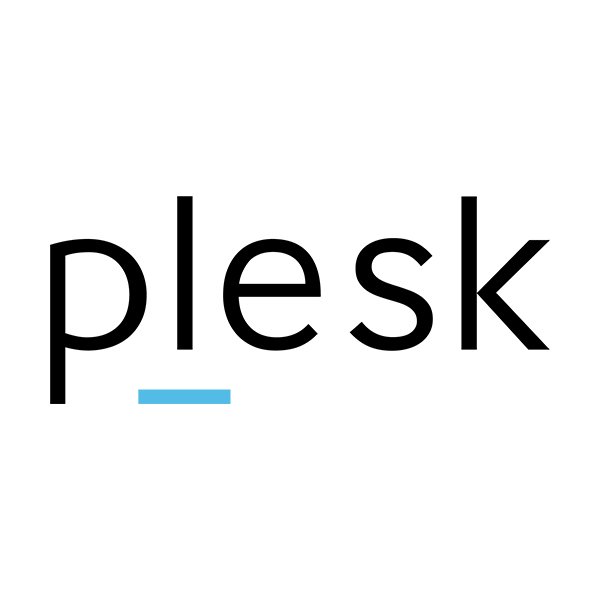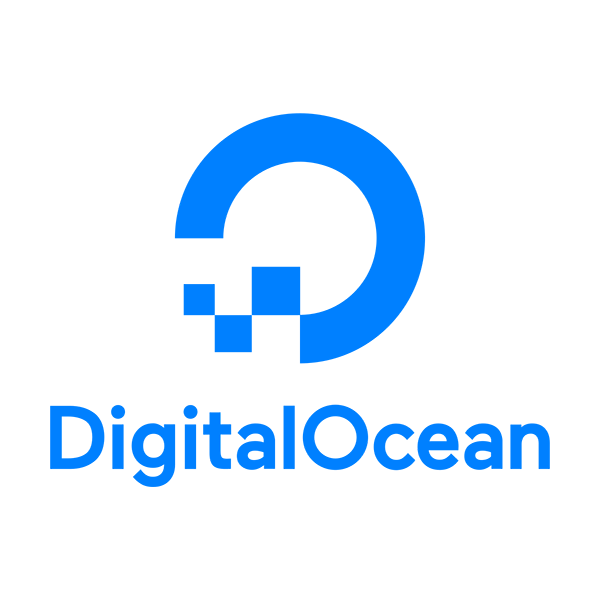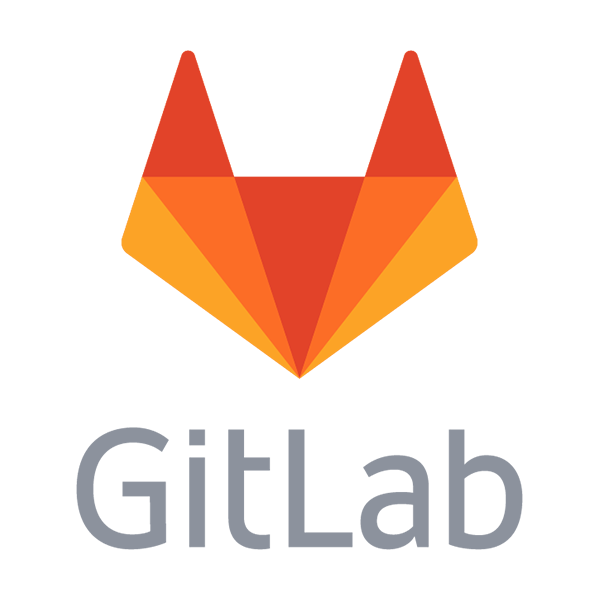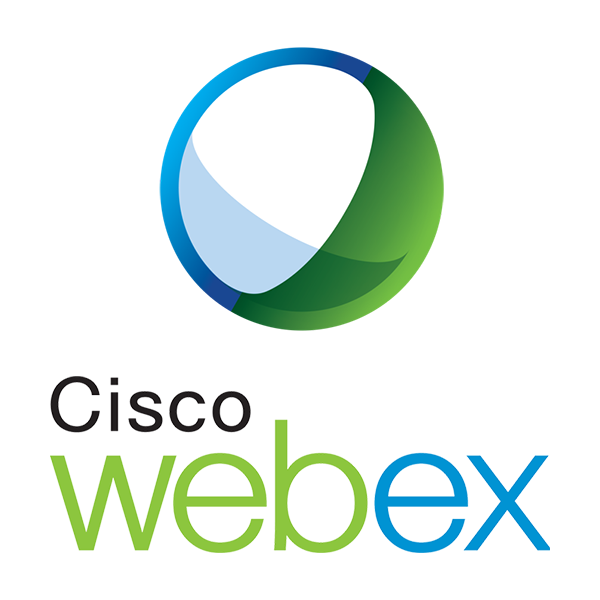 Feel free to contact us using your own language (English, Italian, Bulgarian).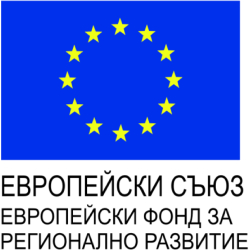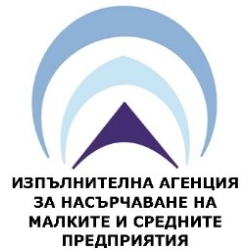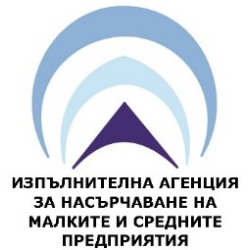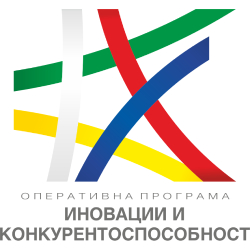 BG16RFOP002-2.083 "VOUCHER SCHEME FOR PROVIDING INFORMATION AND COMMUNICATION TECHNOLOGY SERVICES" TO PROJECT №BG16RFOP002-2.015-0002 "VOUCHER SCHEME FOR PROVIDING INFORMATION AND COMMUNICATION TECHNOLOGIES (ICT SERVICES) OF MICRO, SMALL AND MEDIUM-SIZED ENTERPRISES (SMES)"
MAIN OBJECTIVE: To increase the capacity of micro, small and medium-sized enterprises (SMEs) for competitive and sustainable businesses in dynamically developing markets by providing services related to the use of information and communication technologies (ICT)
VOUCHER RECIPIENT: MONKONI LTD (BG16RFOP002-2.083-0569-C01)
Voucher Type 2, Group 2 "Vouchers for ICT services to optimize management, production and logistics processes"
TOTAL VALUE OF THE VOUCHER: BGN 20,000.00, of which BGN 17,000.00 European funding and BGN 3,000.00 national funding (percentage of 85% European funding and 15% national funding, according to the value indicated on the voucher)
START: August 30, 2021
END: May 30, 2022